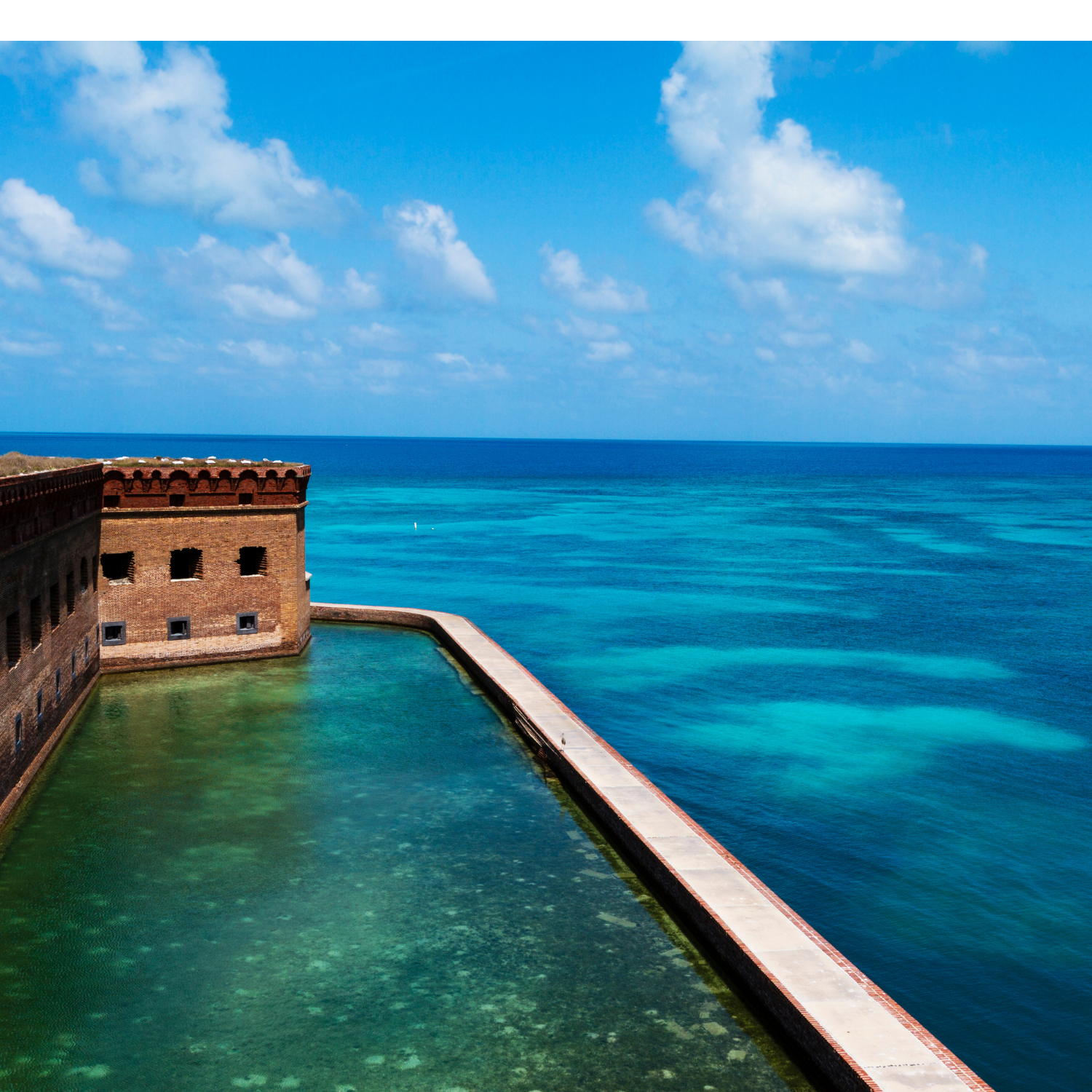 Explore the Florida Keys This Summer: Your Tropical Paradise Awaits!
Looking to find your Tropical Vibes without leaving the US? Look no further than the Florida Keys! This amazing archipelago of over 1,700 islands offers everything you need for a perfect summer escape – stunning beaches, crystal-clear waters, rich history, and a laid-back island vibe. Get ready to experience the magic of the Florida Keys this summer!

The Florida Keys are home to some of the most breathtaking beaches in the country. Imagine walking along the iconic Smathers Beach in Key West or lounging on the peaceful shores of Bahia Honda State Park in the Lower Keys. Dive into the turquoise waters, perfect for swimming, snorkeling, and diving adventures. Get up close and personal with vibrant coral reefs, swim alongside colorful fish, or simply relax on the soft sandy beaches while soaking up the glorious sunshine.

The Florida Keys also offer a wide range of thrilling activities and eco-tourism opportunities. Dive into the Florida Keys National Marine Sanctuary to explore underwater wonders or swim with playful dolphins. Kayak through enchanting mangrove tunnels or try your hand at paddleboarding along calm backwaters. Don't miss the chance to visit the magnificent Dry Tortugas National Park, accessible only by boat or seaplane, where you can explore pristine beaches, historic Fort Jefferson, and amazing birdwatching opportunities.

What we love the most is that the Florida Keys are not just about natural beauty; they also boast a fascinating history and unique culture. In Key West, immerse yourself in the vibrant heritage. Visit the Ernest Hemingway Home and Museum, stroll down lively Duval Street, and join the Sunset Celebration at Mallory Square. Make sure to drive across the iconic Seven Mile Bridge, an engineering marvel that tells a tale of the region's past. And don't forget to savor the incredible seafood, featuring local delicacies like conch and Key West pink shrimp. Plus, try to spot one of the famous 6-toed cats that make their home in the Keys.

If you are seeking the ultimate in close-to-home Tropical Vibes, treat yourself to an unforgettable adventure in the Florida Keys. With its stunning beaches, sparkling waters, thrilling water activities, and captivating history, this tropical paradise has something for everyone. Whether you're seeking relaxation or adventure, the Florida Keys promises to deliver an island experience like no other. So pack your bags, embrace the laid-back atmosphere, and create memories that will last a lifetime. Your perfect summer Tropical Vibes getaway awaits in the Florida Keys!