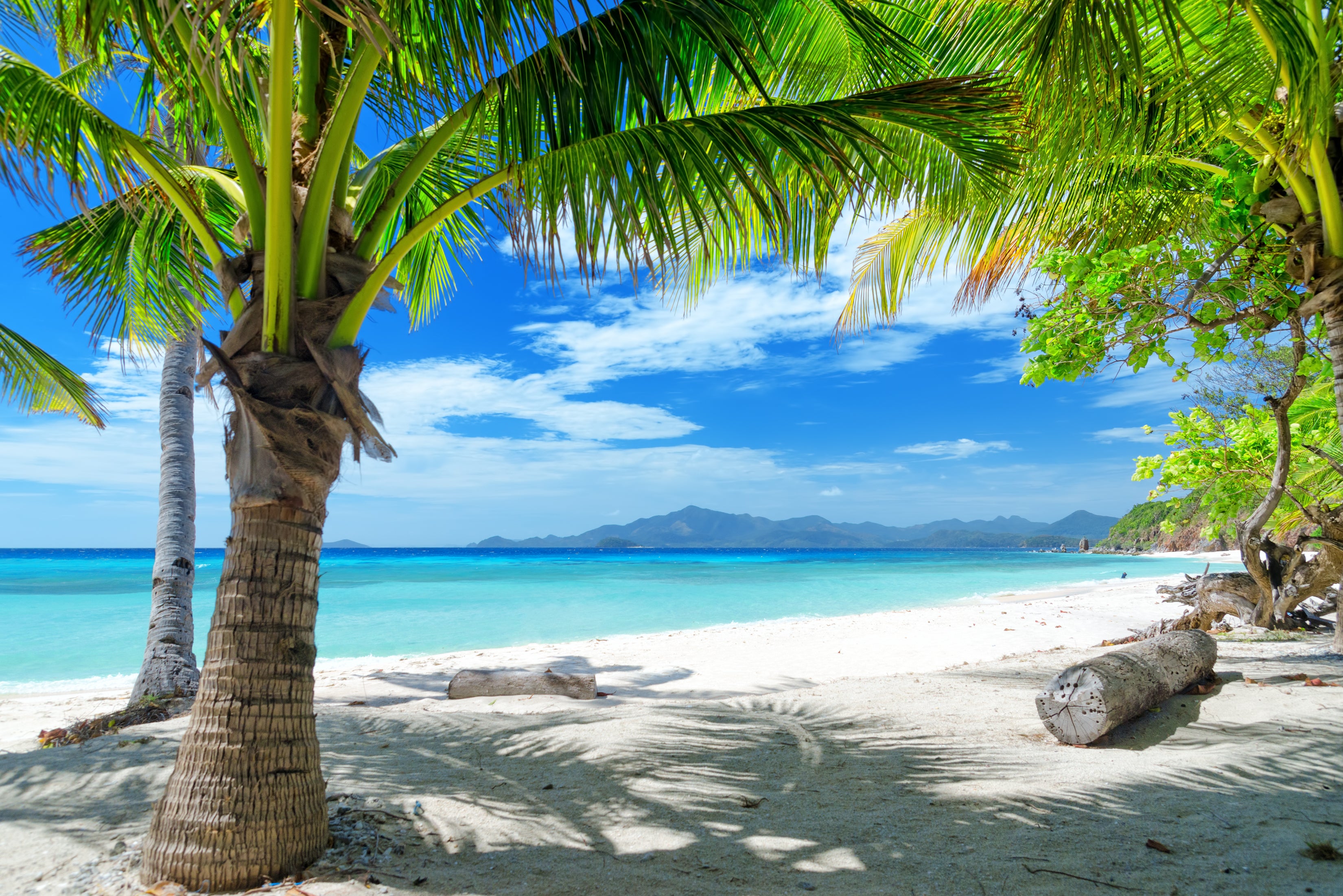 7 Awesome Reasons to Visit Paradise this Year
There are many awesome reasons why the tropics are a popular destination for travelers. From the beautiful weather to the stunning beaches and friendly locals, there is much to love about this part of the world. If you're looking for a paradise to escape the hustle and bustle of everyday life, the tropics may be the perfect place for you. Here are our top 7 reasons why we love the tropics!
1. Endless sunshine: The beautiful weather in the tropics allows for endless sunny days, perfect for relaxing and soaking up some much-needed vitamin D! As people spend more time indoors staring at computer and television screens, scientists are starting to appreciate how exposure to sunlight affects various body systems. Studies generally focus on the brain chemical that's most directly linked to mood, serotonin: higher levels of serotonin correlate with better mood and feelings of satisfaction and calmness, and lower levels link to depression and anxiety. (Many antidepressants work by boosting levels of serotonin among brain neurons.)
One Australian study that measured levels of brain chemicals flowing directly out of the brain found that people had higher serotonin levels on bright sunny days than on cloudy ones.
2. Stunning beaches:
From white sand and crystal-clear waters to the colorful coral reefs and fish, tropical beaches are a sight to behold. According to modern science, we can achieve a state called "blue mind" which is a mildly meditative state characterized by calm, peacefulness, unity, and a sense of general happiness and satisfaction with life in the moment, which is triggered when we're in or near water.
 3. Unspoiled nature: With lush rainforest, stunning waterfalls and diverse wildlife, the tropics provide some incredible natural experiences. There are plenty of ways to enjoy these amazing places, whether you're hiking through the jungle, swimming in a waterfall or just relaxing on the beach. If you're looking for an unforgettable natural experience, the tropics are the place to be.
4. Exotic food: Whether it's a fresh slice of mango or freshly caught seafood, the delicacies here will tantalize your taste buds. With mood-boosting colors, vibrant ingredients and an island-escape sensibility, tropical dishes are perfectly tasty, ready to delight, and uplift and energize your tastebuds. And,we haven't even started on the amazing array of incredible drinks.
5. Fun activities: From snorkeling and scuba diving to kayaking and volcano trekking, the possibilities for adventure are endless. We humans tend to be very repetitious. We wake up in the morning. Go to school or work. Come home. Eat. Sleep. It's the same thing every day. Yet we are comfortable with the same boring thing all the time. It's our comfort zone. Once again, it's science to the rescue. Studies have clearly shown that going on vacations and taking risk by trying something new has been shown to make a person happier and can help you forget about all your problems. So, what's not to love about trying something new in paradise. 
6. Friendly locals
: The vibrant people here will make you feel right at home with their hospitality and enthusiasm. The rich and diverse cultures are a blend of so many traditions and styles that it creates a blend that is unlike anyplace else in the world. With people this friendly, there is much to love about this part of the world.
7. Tropical Vibes: Life in the tropics moves at a slower pace, allowing you the chance to exhale and take in the serenity of paradise. Whether you're at the beach or exploring a tropical rainforest, you're more likely to notice how connected you are to your natural surroundings. Being outside in paradise can make a good day great and a bad day bearable. When you spend time in the tropics, everything feels special – like every moment is precious because it's happening now and will never happen this exact same way again.
So, if you're looking for a paradise to escape the hustle and bustle of everyday life, the tropics may be the perfect place for you.